Wild About Barns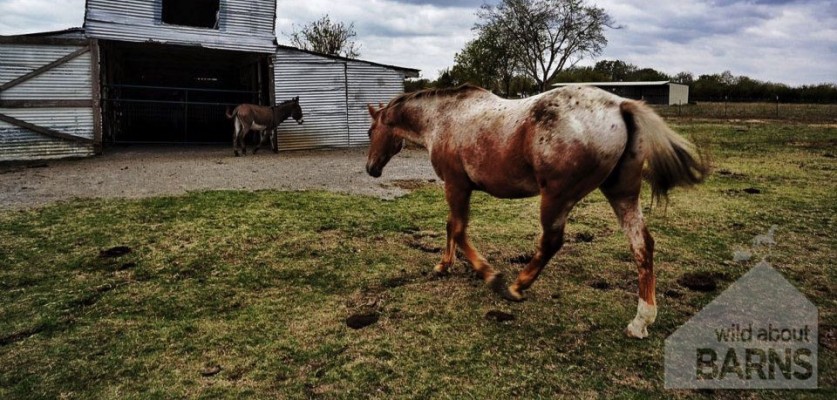 Series Premiere – Saturday Oct. 24 @ 8PM MT!
Where?  Please view the LIST of current carriers of The Rural Channel
About Wild About Barns
Old and new, simple and extravagant, urban and rural, barns remain a powerful symbol of the North American landscape. Join hosts Ariel Koester and Ingrid Schaffenburg for an engaging look at the wonderful world of barns where people and horses live, work and play. Coming to THE RURAL CHANNEL this Fall, Wild About Barns is a new television series featuring historic, backyard and show barns, each built for different functionality and sport. We talk to barn architects, builders, horse trainers and horse owners who work with horses of every breed and discipline.   So, saddle up and hit the trails – we want to hear from you – FB, Instagram,Twitter and Pinterest. Equestrians and barn lovers everywhere want to hear your stories!
Visit Wild About Barns